WHAT ARE YOUR FINANCIAL NEEDS?
CHILD FUTURE
HAPPY RETIREMENT
OWN A HOME
WEALTH BUILDING
FULFILL MY DREAMS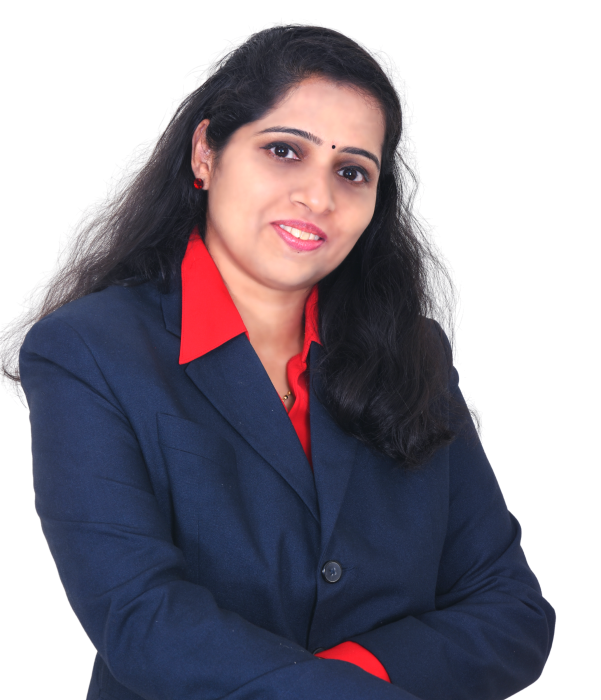 At, Wealth2life our mission is to provide our clients with the best solutions in wealth creation and wealth management. We are driven to provide clients with simple, unbiased and uncluttered professiaonal advice that adds value to their quality of life and results in actionable solutions.
At Wealth2life, offer our services through personal counsel with each of our clients after understanding their wealth management needs. Our approach is to enable our client's to understand their investments, have knowledge of investment products and that they make proper progress towards achieving their financial goals in life.
We are leveraging your business
"Dr Maria is a very knowledgeable person and has all the right credentials to offer insurance services in all spheres of business as well as personal and institutional finance. Since our industry has availed her services, all our staff are content as she is very helpful and clarifies all their concerns, efficiently. I commend her work and would like to wish her the very best in all her future endeavors."
Anil RegoManaging Director Brilliant Printers Pvt Ltd, Bangalore
"I would like to express gratitude on behalf of all of us at Greener Steps – GSSF Ventures Private Limited for the outstanding contributions made by Dr. Maria Pramila to the development of our company's financial services. Maria's passion for, and a comprehensive understanding of, every single aspect of Personal Finance and the multitude of offerings was remarkable and contagious. Her suggestions and contributions were extremely helpful; but, most significantly, she has instilled all of us here with an understanding of the real value of financial management and a commitment to creating the best system we can. We are grateful for her effort and contributions and look forward to her further input as our system comes to"
Mrs. Sameera FernandesDirector – Greener Steps
"Financial Literacy is important to everyone, I did some mistakes in my life while selecting financial products, now this digital course helped me to overcome that and take the right decision in my life."
Laveena LoboHR Professional, Mumbai​